Hey there. Haven't had it done but had a family friend have surgery with it (if its what your talking about).
Basically its not a robot doing the work it is still the doctor. The surgeon puts his hands into controllers and those are the 'robot's hands'. The doctor watches on a monitor and basically everything is blown up for him to exact scale. Say the scale is 2:1 from monitor to real for every 2 inches he moves on the monitor it's actually only moving an inch in reality. Allows the doctors to be very very precise with their movements and see things much more clearly.
If I can find the link from when it was on our news channel I'll post it here.
Edit: And here is a link about it.
http://www.theprovince.com/health/Ro...049/story.html
__________________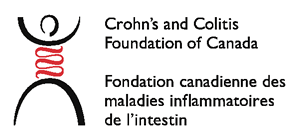 Diagnosed October 2007
Currently on Remicade 400mg (October 2010)
Tried Budesonide (april 2010-july 2010) & Asacol (october 2007- dec 2009) & Imuran (Dec 2009-Dec 2011)